About the Show
Join the guys each week as they discuss the things going on in the world of movies, from trailers to casting. We like to think we know everything so we make bets on what the #1 movie will be at the Box Office each weekend and we are usually wrong. We also take it upon ourselves to discuss a movies in depth in our After Credits show. Join the conversation and let us know what your thoughts are and what movie we should tackle next!
Contact Us
... By Voice
... By Email
Quote of the Day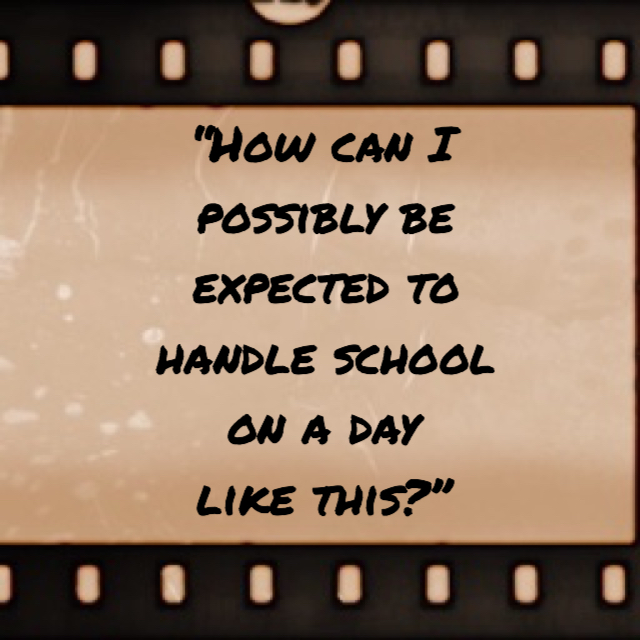 Did you skip out on today too? Comment with another quote from the movie! #quoteoftheday #moviequote
Latest Episode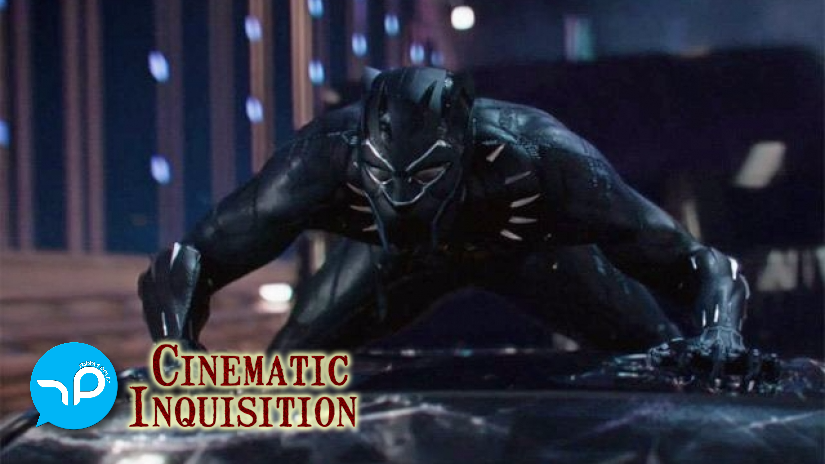 Podcast: Play in new window | Download
#194 – Movies are Off the Shelf Again!
October 17, 2017