XIV – Luke's First Words?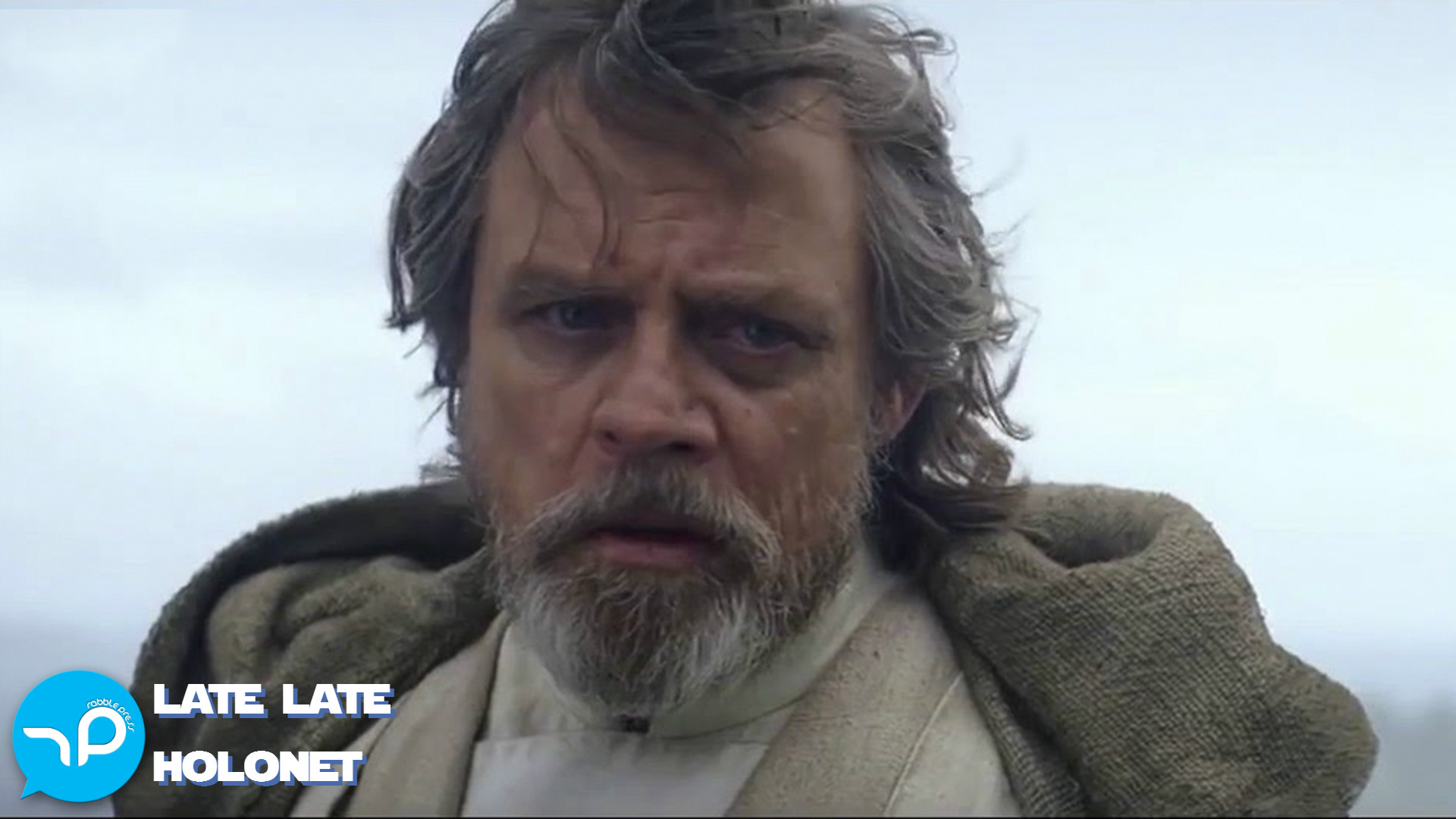 Podcast: Play in new window | Download
Posted on March 16, 2017 - Episode
In this episode Grand Moff Taylor and General Hoskin discuss the rumoured first words of Luke Skywalker. We also break down the footage that was supposedly shown to Disney shareholders in Denver. The Grand Moff also talks about the novel Bloodlines and we discuss the latest 3 episodes of Rebels.