XV – Countdown to Celebration!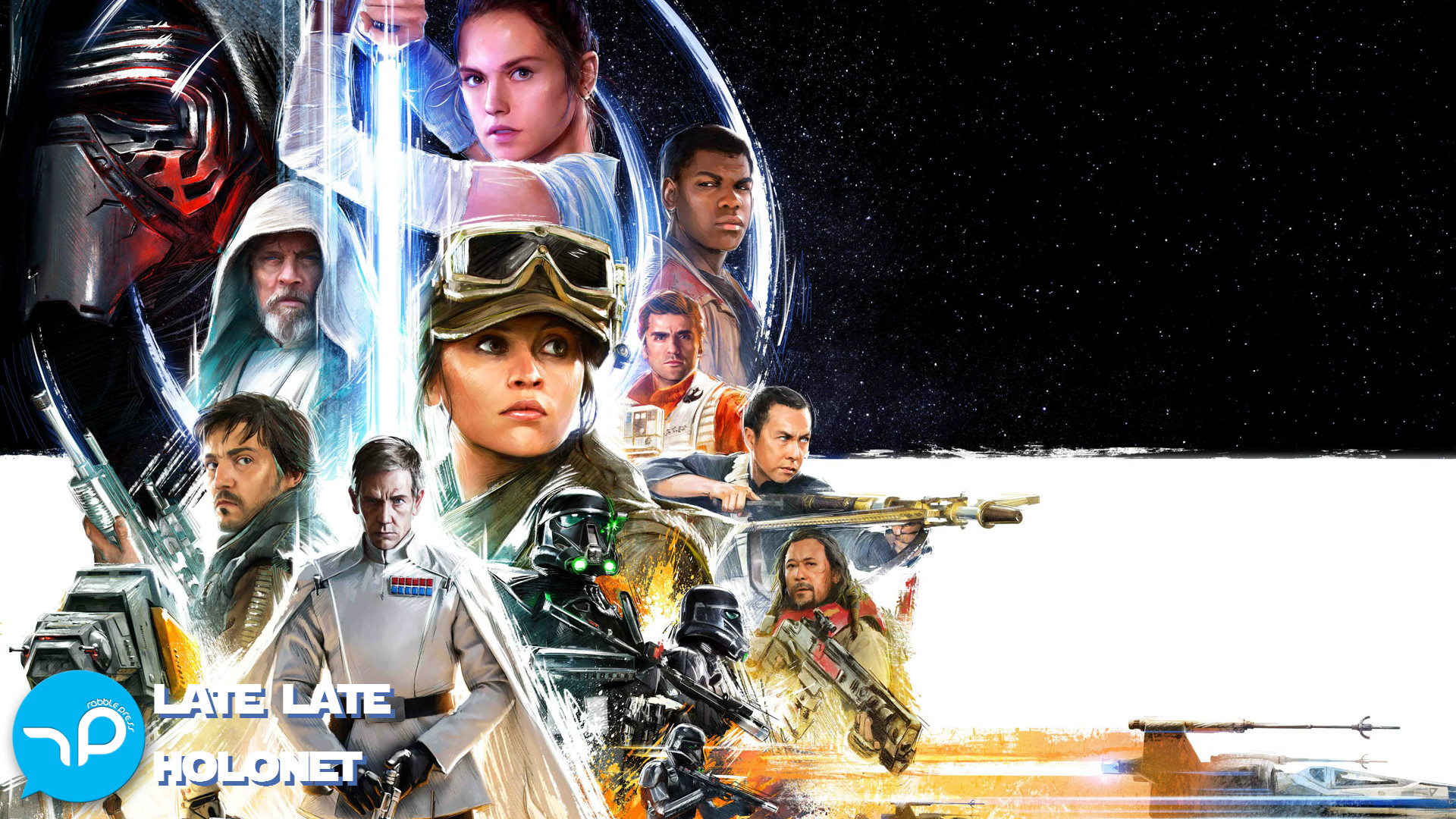 Podcast: Play in new window | Download
Posted on April 7, 2017 - Episode
In this episode Grand Moff Taylor and General Hoskin discuss Star Wars Celebration coming up next week. Our own Grand Moff Taylor will be attending The Last Jedi panel and you can just hear his excitement. We also discuss the last 3 episodes of Rebels season 3.