XVII All About Thrawn!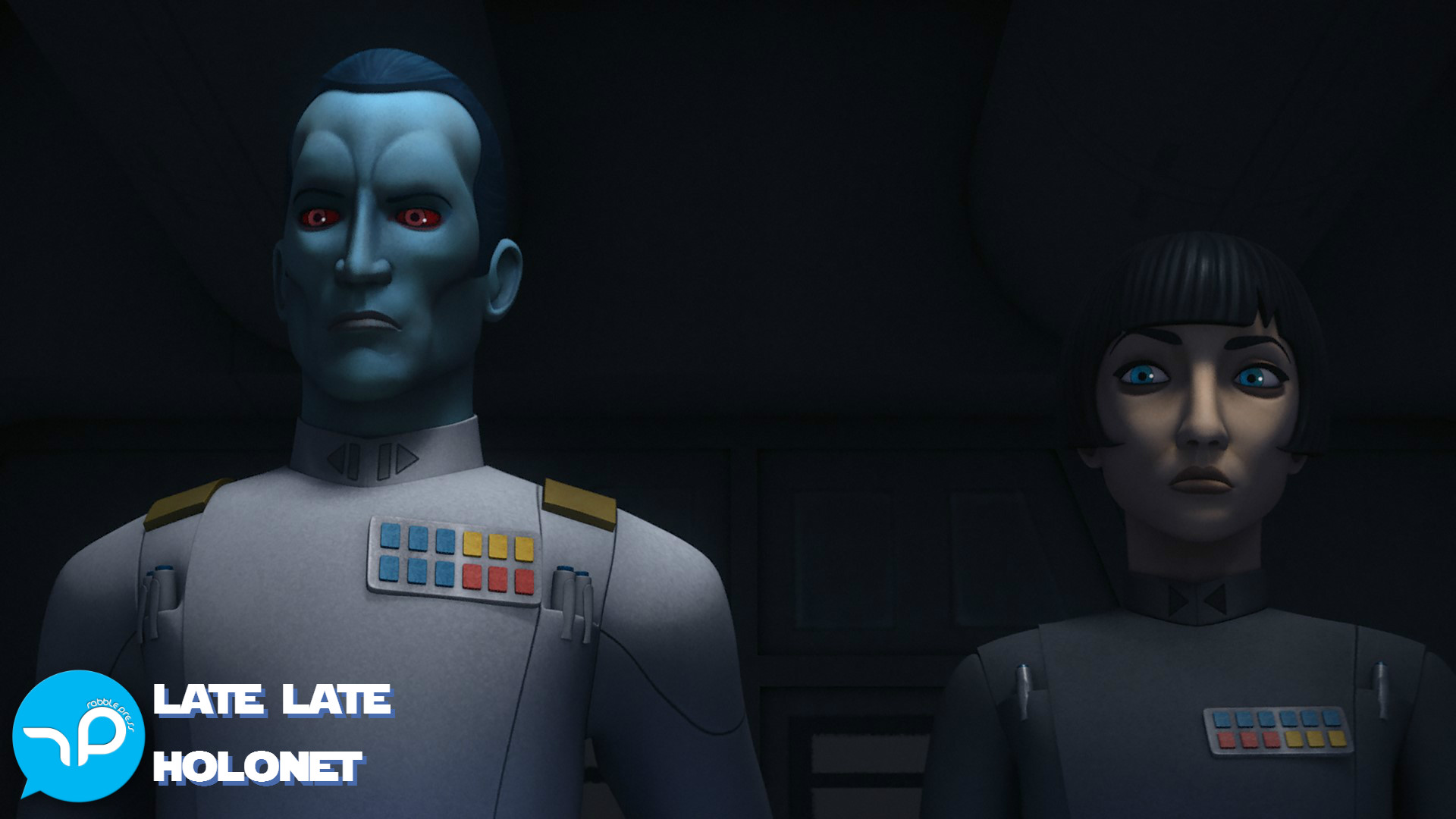 Podcast: Play in new window | Download
Posted on May 6, 2017 - Episode
In this Episode Grand Moff Taylor and General Hoskin discuss the release date for Episode IX and what we've learned about season 4 of Rebels. We also get a book report on Thrawn.