XXI – Your Snoke Theory Sucks!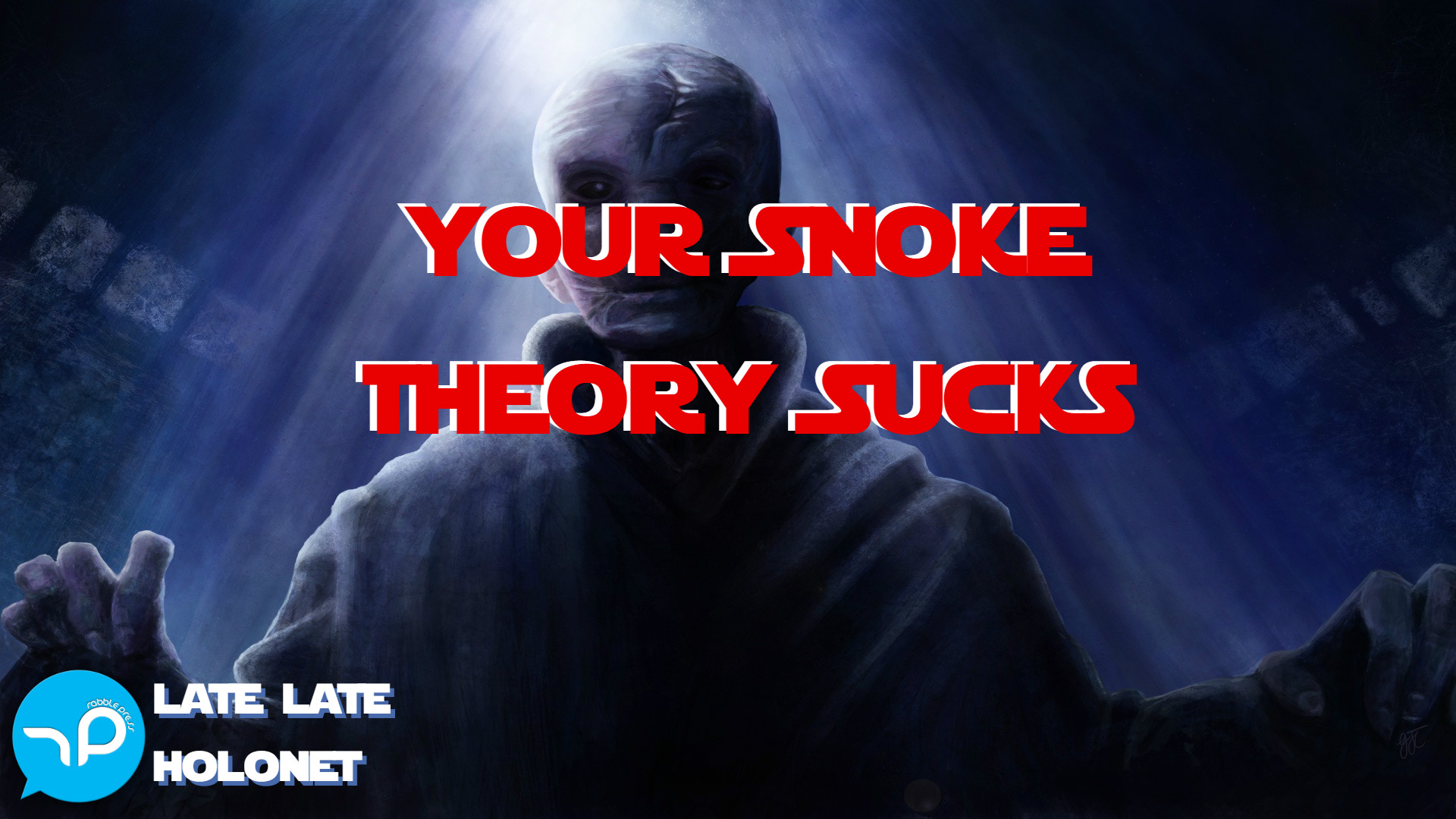 Podcast: Play in new window | Download
Posted on August 3, 2017 - Episode
In this episode the Grand Moff and the General discuss some leaked images that made their way on to the internet this week. We also get some insight into the timing of the director changes for the Han Solo film.